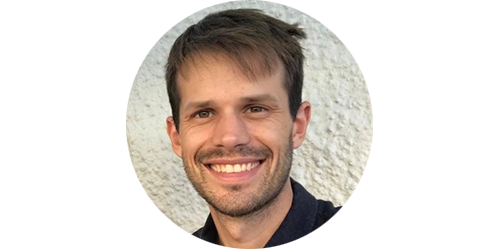 I meet our wonderful supporters every day, and many ask me about the best way they can help the Hospice.
There are so many ways people support the care St Peter's Hospice provides; but a gift left in a Will is one of the easiest and most effective contributions anyone can make.
Making or changing a Will that provides for your loved ones, while your specific wishes are met, is a matter for serious consideration. If you would like to discuss what would be best for you, please get in touch with me to arrange a visit or an informal chat.
Please email legacy@stpetershospice.org, call 01275 391 400, or complete the form below.