Flagship Shop Opening on Whiteladies Road
16 Feb 2023
Shops Stories
Our brand-new flagship charity shop has now opened on Whiteladies Road in Clifton.
Our 45th in Bristol, and within touching distance of Bristol's much loved independent cafes, delis and book shops, our new store is situated in a prime location in Clifton. The area is a hotspot for some of the best local charity and vintage shops in Bristol.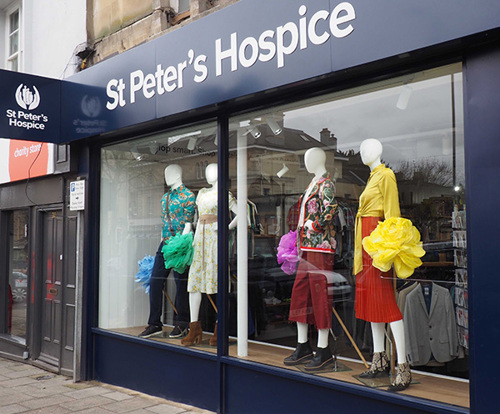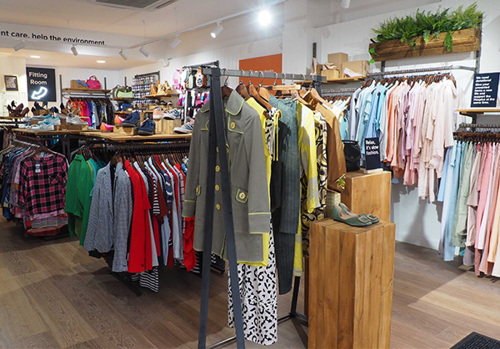 Like all St Peter's Hospice shops, Whiteladies Road will be full of preloved clothing, homeware, and accessories. It offers a sustainable way for you to shop all year-round, whilst supporting your local Hospice.
Our new 'donation station' allows customers to drop off their donations easily. Their items will go on to be sold in the shop, raising funds for patients across Bristol and beyond, who are facing the hardest of times.
Come and see us at: 
112-114 Whiteladies Road
Bristol BS8 2RP
Mon-Sat 09:30 - 17:30
Sun 10:00 - 16:00
Back to News