Save the date for 2023
The Walk to Remember will be returning on Sunday 8 October 2023, for another chance to come together and remember our loved ones together in the beautiful setting of Ashton Court.
Thank you to everyone who joined us last October for the Walk to Remember, in rain and shine. Seeing so many people come together from across Bristol and beyond to walk in memory of their loved ones while supporting the Hospice meant so much to us.
Your support helps provide a nurse on the doorstep, a listening ear on the phone and medical care when it's needed most. It'll also help us continue to provide bereavement support for families and children.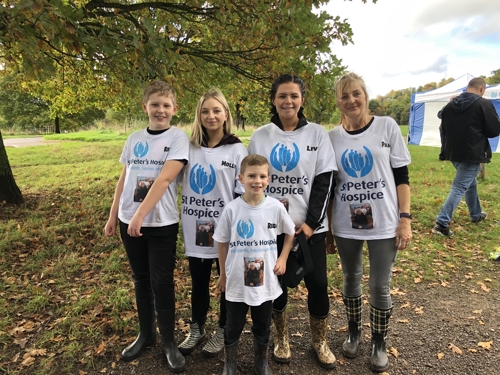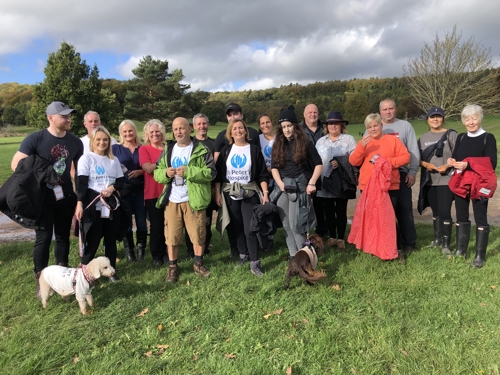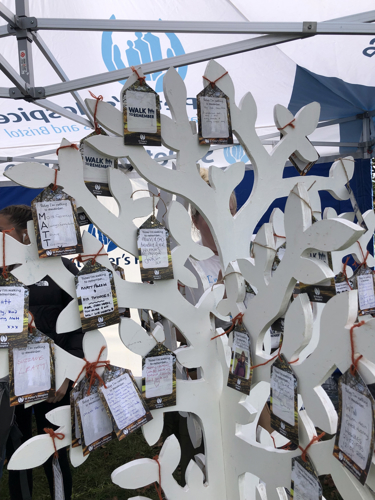 Location
Ashton Court Estate, Bristol, BS41 9LX
Date
08 Oct 2023
Start time: 10.30am 
Contact Information
Hayley: call 01275 391428 or email events@stpetershospice.org