Congratulations to all of the daring supporters who conquered Castlemead and descended over 80m to raise vital funds for St Peter's Hospice!
It was incredible to cheer on over 50 fundraisers as they stepped over the edge on this breathtaking challenge in all weathers, raising over £12,600. 
You can pay in your fundraising or make a donation on our website, and check out the team's wonderful fundraising total on the Bristol's Big Drop justgiving campaign page.  All money raised from taking on this challenge will help support local patients and their families during the most difficult of times.
A big thank you to JT Expeditions for making sure everyone got to the bottom safely and with a big smile on their faces.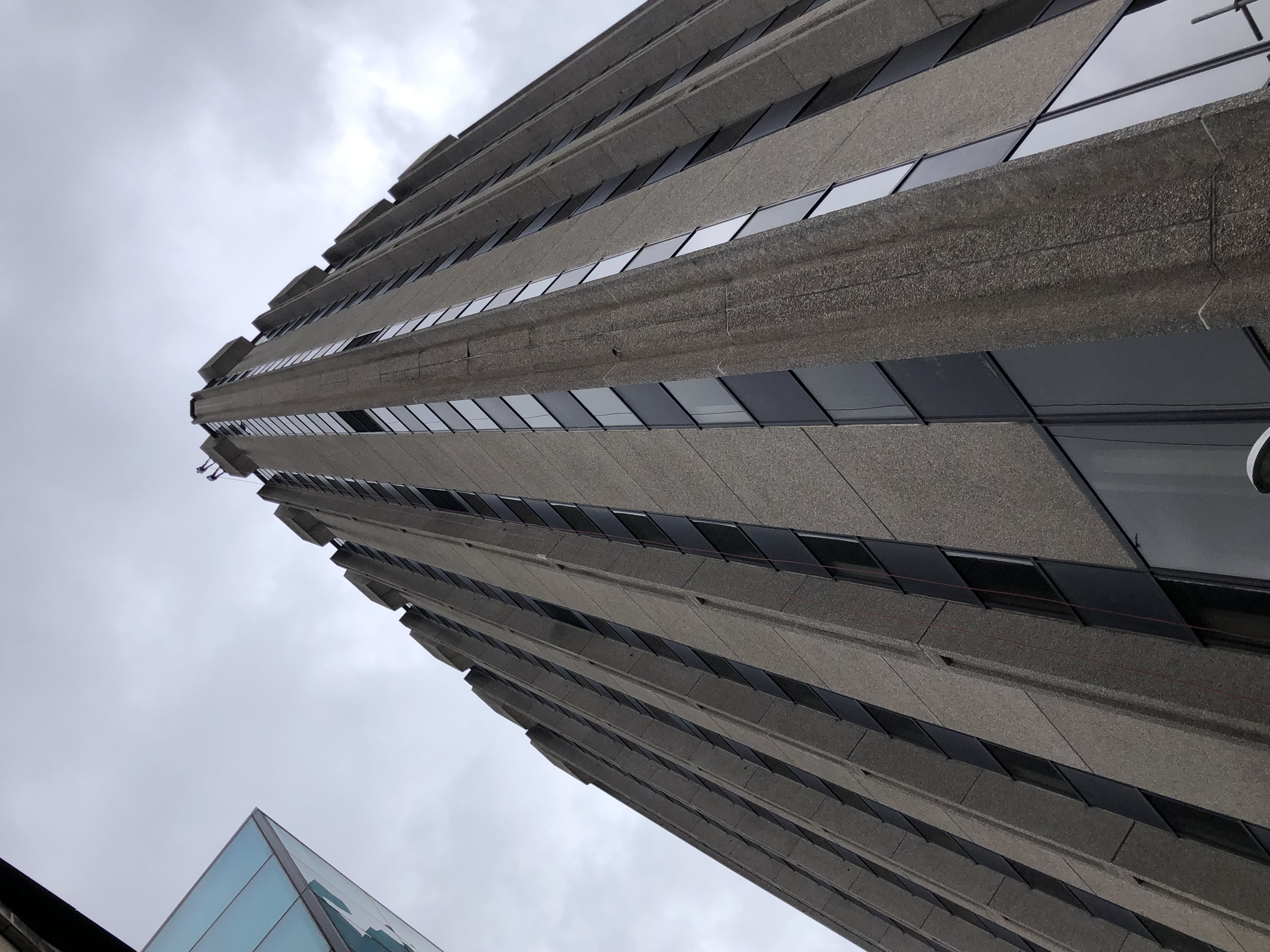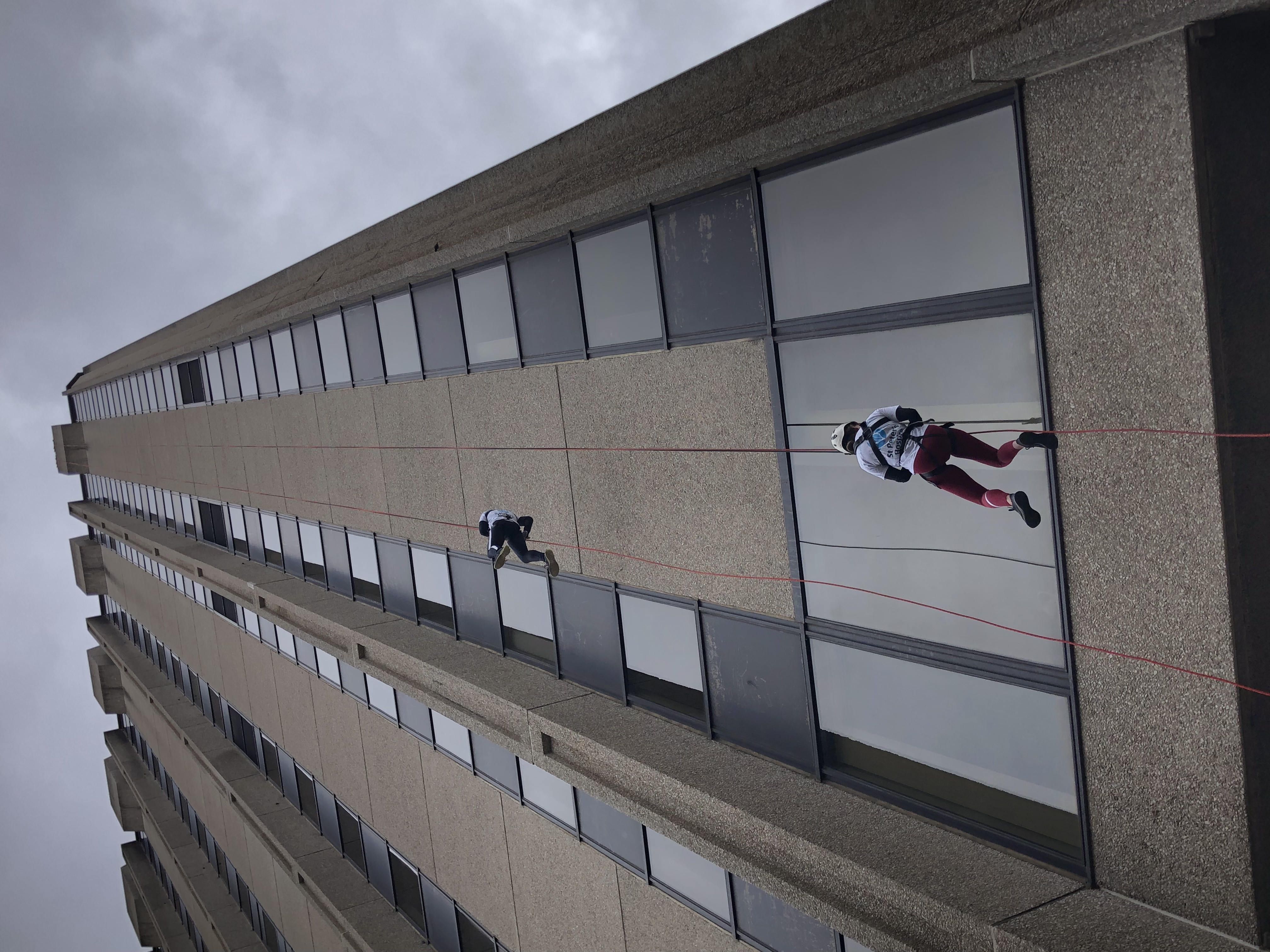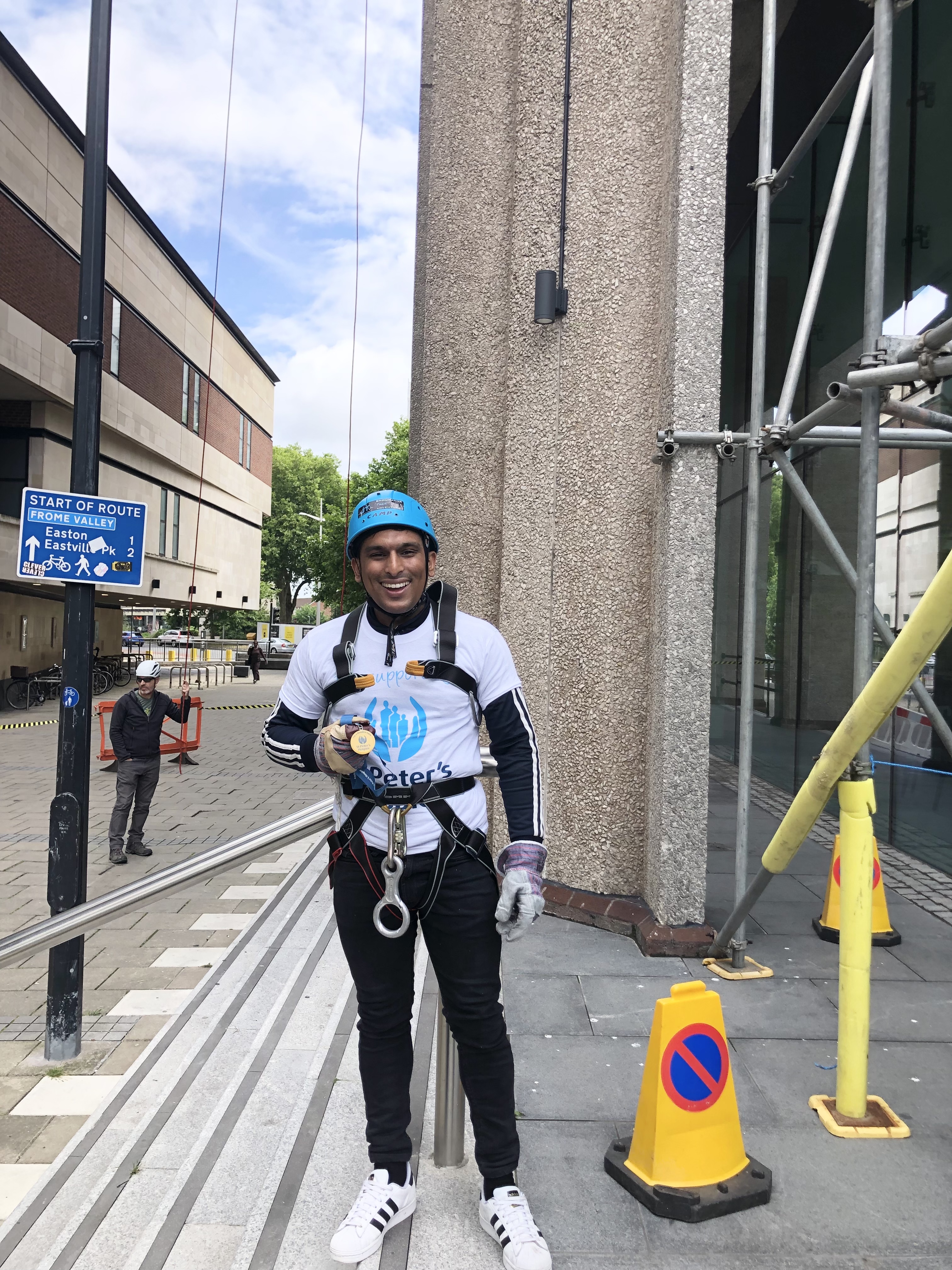 Location
Castlemead, Bristol
Date
02 Jul 2022
03 July 2022
Costs
£35 entry fee, £150 minimum fundraising or donation target
£70 entry fee. no miminum fundraising target