Irwin Mitchell team volunteer in the Hospice garden
08 Mar 2022
Volunteer Stories
Last autumn, the Irwin Mitchell Asbestos team spent a day volunteering in the lovely gardens of St Peter's Hospice in Bristol.
The In-patient Unit at the Hospice has spacious rooms which open out on to a tranquil garden, as well as expansive flowerbeds and vegetable patches. The team got stuck in to digging, weeding and replacing birdhouses to help maintain the gardens for the patients. Although it was not light work, it was extremely rewarding to help to ensure that the patients and their family members can relax in peaceful surroundings.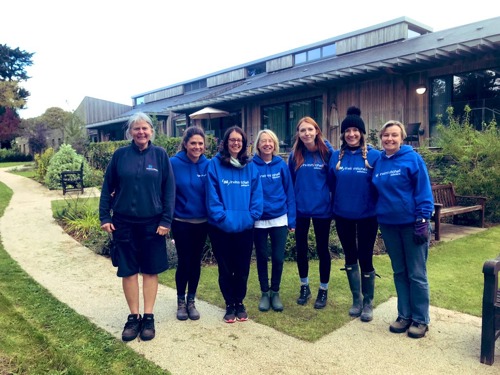 Asbestos-related illnesses continue to be diagnosed across the South West as a consequence of people being exposed to asbestos in their working lives. Sadly, people exposed to asbestos decades ago may only now be showing symptoms of asbestos-related mesothelioma, lung cancer, diffuse pleural thickening and asbestosis.
Many of these people will find themselves cared for by St Peter's Hospice, receiving the highest standard of care through supportive telephone calls, respite care or end-of-life care. To families and patients, this care and support is invaluable in difficult and distressing circumstances, and they often express how much they would like to be able to give something back for the brilliant care they have received.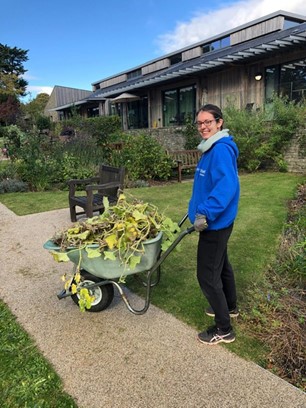 As well as volunteering their time and energy, Irwin Mitchell has also supported hospices by including the costs as charitable elements of compensation claims. In the past 12 months alone, the Bristol Asbestos team has recovered £93,427.39 which has been given to hospices in the South West.
These funds will help ensure that the same level of incredible care can continue to be provided to others in the future. Thank you to everyone at Irwin Mitchell for this support.
You can read more about the work the team do to recover money from civil claims on Irwin Mitchell's website.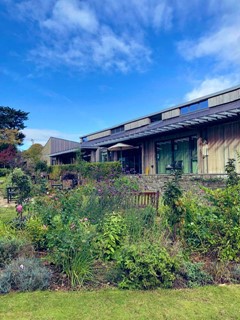 Could you volunteer your time?
Corporate supporters often help us out in the garden. It's a great team activity to do together, and makes a real difference to patients and families. You can sign up for our monthly newsletter to see all our corporate opportunities, or contact us directly.
Back to News