"I find I have a sense of satisfaction when I finish for the day"
06 May 2021
Volunteer Stories
Gordon is one of our many amazing volunteers making a difference within our community. He started volunteering as a driver in August 2018.
"My wife and I ran our own business, when I reached 65 I wanted to change things up so we sold the business, retired and then looked at what to do next. I'd always wanted to do something in the community and I enjoyed driving so I emailed the Hospice about the possibility of volunteering. After meeting the team and having a chat, I decided to give it a go.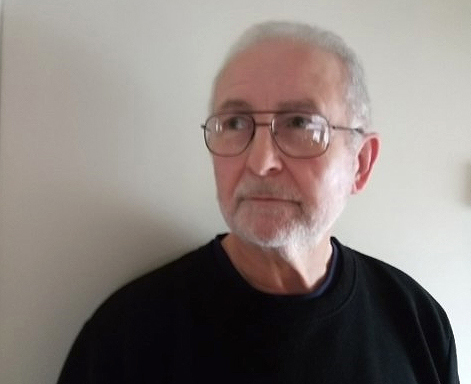 "My usual role consists of collecting patients or family members and bringing them to the Hospice for respite. I also take patients for any treatments that they need at hospital. I've found you develop good relationships with the patients as you often get to know them over a 12 week period.
"Since the start of the pandemic I've been taking boxes of medicine to and from the hospital and was delivering PPE to the shops. I've also been delivering PPE and COVID swab kits to nurse's homes which can take up quite a lot of time as they're scattered all around Bristol.
"The role means I get to meet some nice people and enjoy having chats with the staff on reception. I've got to know different parts of Bristol that I've never seen before. I find I have a sense of satisfaction when I finish for the day, I go home thinking I've achieved something and get to share with my wife what I've been up to."
Back to News