Are charity Christmas cards a good way to give?
05 Nov 2021
Shops Stories
Charity Christmas cards feel like a great way to give back at this time of year. But what percentage of the Christmas card price does the charity actually receive?
The answer is, of course: it depends.
Many of the cards sold in larger chains and supermarkets will be marked as charity cards. However, it's always worth checking the small print on the back of the packaging. A pack of twenty cards costing £5 might only contribute 25p to the charity named. That's just 5% of what you paid.
What are the best charity Christmas cards to buy?
St Peter's Hospice cards, of course!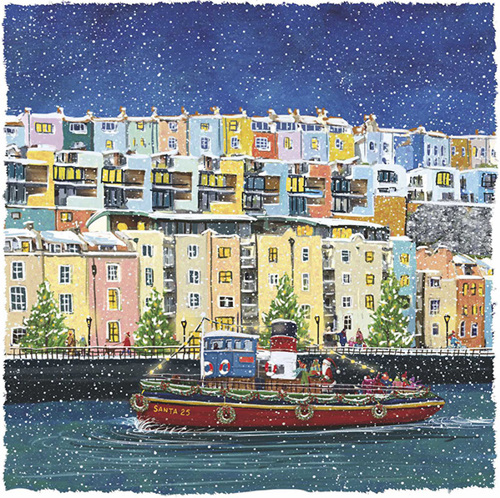 OK, we're a little bit biased. But with our Christmas cards, you can be sure that all the profits go directly to supporting our work: providing end-of-life care and support for adults and their families all across Bristol and the surrounding area.
Every day, it costs £25,000 to provide Hospice services to everyone who needs them. Over 90% of our care is delivered to patients and families in their own homes. We also provide therapeutic support for people with life-limiting illness, educate medical and care professionals to improve services, and help families remember their loved ones.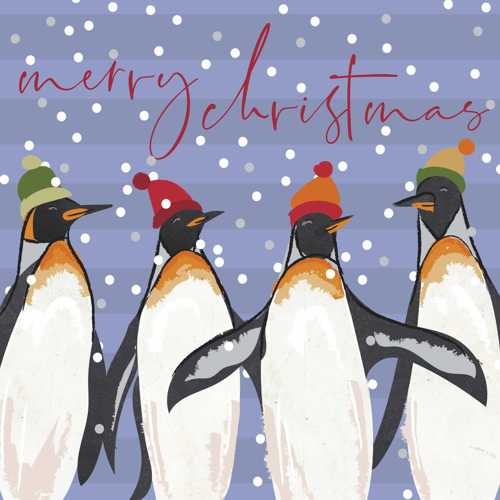 It might seem like a small contribution to buy a pack of cards, but believe us: every time you shop, it makes a difference.
How much will buying my Christmas cards from you raise for St Peter's Hospice?
This year, Christmas cards are expected to raise over £110,000 for St Peter's Hospice. That would be enough to deliver care to patients and families across the whole community for four days, and run our 24-hour advice line for a month as well.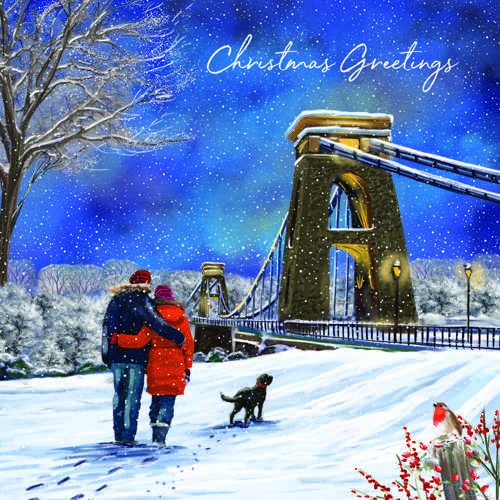 Make a difference when you shop this Christmas - and save!
Our brand-new 2021 Christmas cards are now on offer, with three packs for the price of two. All proceeds still go to funding patient care, and it's still a fantastic way to give. 
You can find the full range of Christmas cards in our shops, or buy online – including our unique Bristol-themed festive designs. Don't leave it too late, they're selling fast!
Back to News