Rachel takes on the Great Bristol Run
30 Jul 2021
Fundraising Stories
Rachel will be running in the Great Bristol Run on Sunday 19 September in memory of her Dad. She received support from the Hospice in the last weeks of his life.
"In those two weeks I spoke to nurses on a few occasions. I kept repeating myself and telling them my worries. They were just so understanding and caring. It was so reassuring to have someone else to talk to and a safe space to tell someone my worries.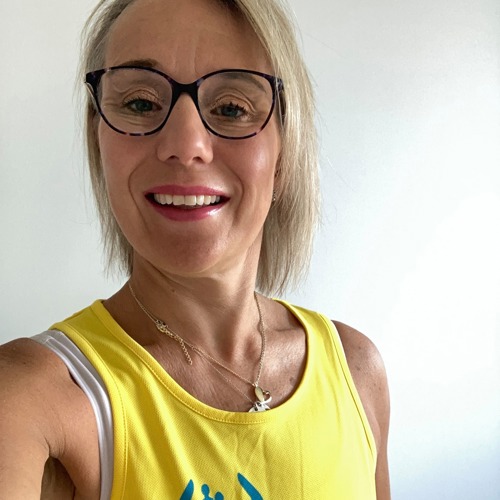 "I have only taken up running in the last year, as throughout lockdown I'd eaten my own bodyweight in cake and I felt I needed to get fitter. It's also been a way to deal with losing my Dad, for the 45 minutes when I'm running I'm able to switch off and have a clear mind whilst I focus on breathing."
There's still time to sign up and run for the Hospice, or if you don't fancy taking on the big run but still want to get involved then why not join in by volunteering
Back to News