Is Christmas a Difficult Time?
16 Dec 2019
Patient Care Stories
Christmas can be a difficult time for those who are bereaved, whether recently or not. Accept that will be the case, but be gentle on yourself, give yourself time and space to acknowledge your feelings.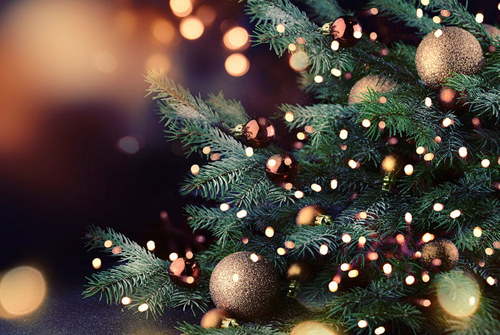 Don't worry if you feel the need to feel sad and cry, and remember you only have to do as much as you want to do and feel you can. Talking to family and friends can help, let them know how you are feeling, and don't be afraid to ask for their support.
Sleep can be disrupted during this time, remember its value to your wellbeing. Eating and drinking is important to everyone at this time, remember that alcohol does not provide a lasting escape from pain of loss.
Exercise and fresh air can help you feel better, you are allowed to have some fun. Visiting a grave or lighting a candle in memory of your loved one can mark the occasion, try to focus on happy memories that exist no matter how recent your bereavement.
St Peter's Hospice offers emotional and psychological support to bereaved families following the loss of a loved one in the care of the hospice, we can be contacted on 0117 9159454 to arrange an assessment and ongoing support.
Back to News