Zaidia takes the big chop to raise Hospice funds
12 Apr 2019
Fundraising Stories
St Peter's Hospice supporter Zaidia has cut off five years' worth of hair to raise money for patient and family care in Bristol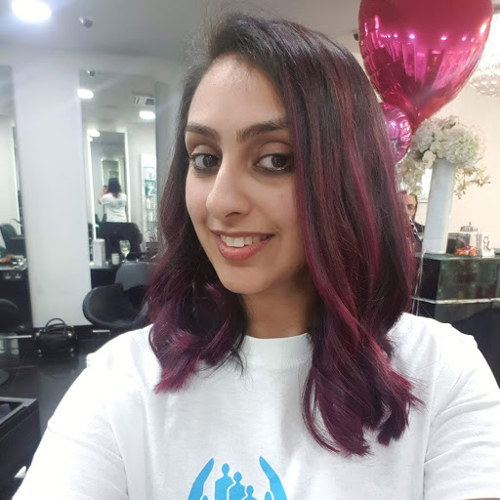 Zaidia's mum was looked after by St Peter's Hospice before her death from cancer in 2002, when Zaidia was just 11.
"I could see how fantastic the staff at the Hospice were," says Zaidia. "This really made a difference to her and to me."
"As a way of saying a big thank you to the Hospice, I have been growing and nourishing my hair for the last five years with the plan to chop it off to raise funds for St Peter's."
She set up a Just Giving page to get the ball rolling, and then contacted the St Peter's  Hospice Fundraising Team, who provided  Zaidia with a branded t-shirt and offered some tips to help her make the most of her fundraising efforts.
Zaidia's hair was more than 18 inches long before the big chop on Saturday 16 March.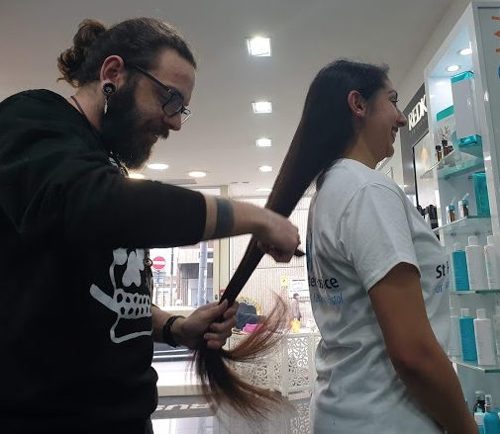 She is aiming to raise more than £2,000 for the Hospice.
"I am over the moon to have already raised so much money for this wonderful cause," said Zaidia.
"Any amount will be gratefully received; even if you are donating the cost of buying your morning coffee today, it will help St Peter's Hospice care for people in the future."
To donate to Zaidia's Just Giving page, visit justgiving.com/fundraising/zaidiahussain.
Back to News