Give twice when you shop this Christmas at our mini pop-up shops.
Head to the Horfield St Peter's Hospice coffee shop for a selection of new, handmade and preloved gifts. You'll find handmade knitted toys, knitted jumpers and hats for kids, and fabrics to make your own crafts. Pick up a bargain for the kids' Christmas stockings with preloved toys and puzzles, or add a few new Christmas decorations to your collection. All proceeds go directly to supporting patient care.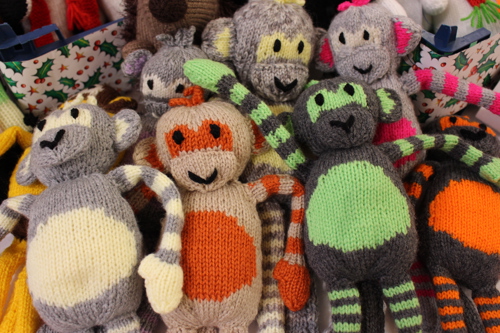 At our Thursday pop-ups, we'll also be joined by Hives and Herbals, with a gorgeous selection of beeswax goodies from candles to toiletries - with a donation to the Hospice with every sale.
All that shopping will be tiring stuff, so be sure to top up with a warming drink and a festive treat from the coffee shop.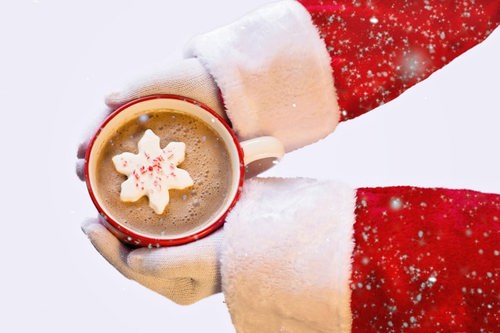 Location
St Peter's Hospice Coffee Shop, 315 Gloucester Road, Horfield, Bristol BS7 8PE
Date
28 November 2021
And on:
Sunday 5 December 10am – 2pm
Thursday 9 December 4 – 7pm
Thursday 16 December 4 – 7pm
Christmas pop-up shops
Sunday 28 November 10am – 2pm
Sunday 5 December 10am – 2pm
Thursday 9 December 4 – 7pm
Thursday 16 December 4 – 7pm