St Peter's Hospice wants you! Shop volunteers needed
25 Jan 2019
Shops Stories
Our recruitment campaign for shop volunteers has now been rolled out in shops and on social media, featuring a cross-section of our fabulous, eclectic and extremely photogenic shop volunteers.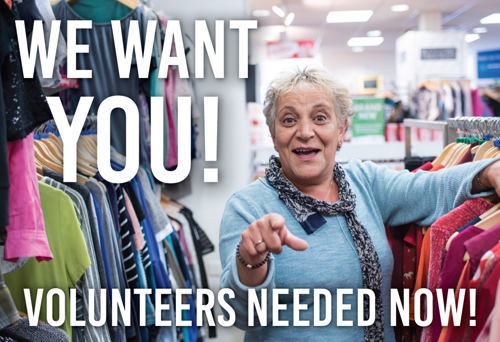 Regular customers may recognise a few friendly faces!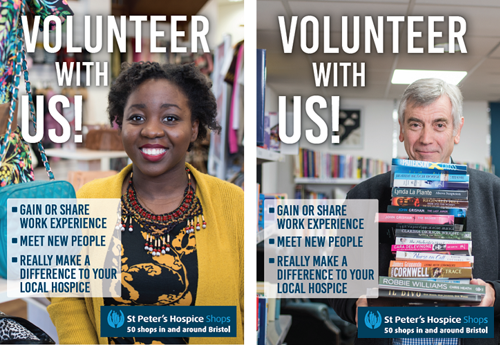 The campaign highlights all the benefits of volunteering at a St Peter's Hospice shop and the different ways people can help.
If you would enjoy and benefit from volunteering in our shops, or know someone that would, we would love to hear from you.
Find out more about Volunteering Opportunities
Back to News