Kylie comes to our Clevedon boutique
28 Feb 2019
Shops Stories
We were very lucky to have a visit in Clevedon at our Hill Road shop yesterday from ITV newsreader Kylie Pentelow.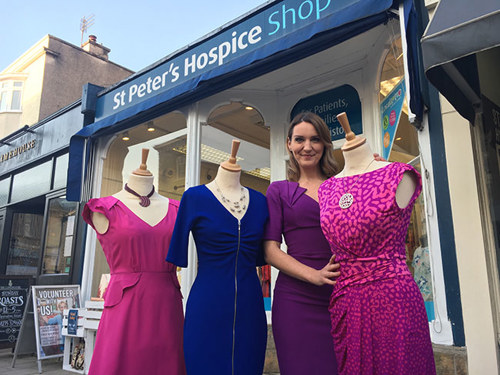 A long term supporter of the Hospice, Kylie has been kind enough to donate some of her fabulous clothes and shoes from her presenting career to our boutique shop here. Kylie's father passed away in a hospice, so she appreciates the support and help all hospices offer patients and their loved ones.
On sale from today will be shoes from LK Bennett and dresses from Reiss, Whistles and Karen Millen amongst many others at 57 Hill Road, BS21 7PD. Thank you so much to Kylie for supporting the Hospice.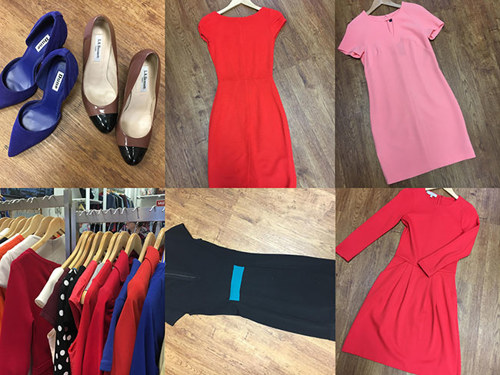 Back to News