Weather update: Friday 1 February
01 Feb 2019
Day Hospice
Weather update for patient services and shops, Friday 1 February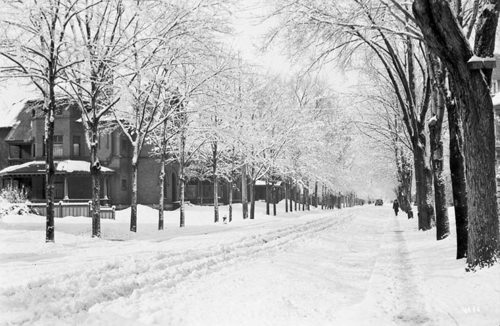 Day Hospice is cancelled today; all patients affected were personally informed yesterday.
All other services are running as usual.
Staff have been excellent and all Inpatient Unit staff have turned up for work as expected. We have also had the help of an amazing volunteer driver with a 4x4 for people who live in difficult to reach places.
The St Peter's Hospice Shops in Chipping Sodbury, Thornbury, Winterbourne and Pill have unfortunately been unable to open today. We apologise for any inconvenience to our customers and donors. We expect all of our high street shops to be open tomorrow, Saturday 2 February.
Many thanks to all our staff and volunteers for their efforts, and to all our supporters for their patience.
Back to News