Sandra walks The Midnight Walk in memory of husband Paul
02 Sep 2021
Fundraising Stories
Sandra will be walking The Midnight Walk this year with the Bristol Morris Men in memory of her husband, Paul.
"Paul was diagnosed with life limiting cancer in August 2010, and we had support from St Peter's Hospice from the moment we needed them.
"The Hospice supported Paul all the way through to help make his last year what he wanted it to be. They made all the difference - it was an awful situation to be in, but they made it bearable.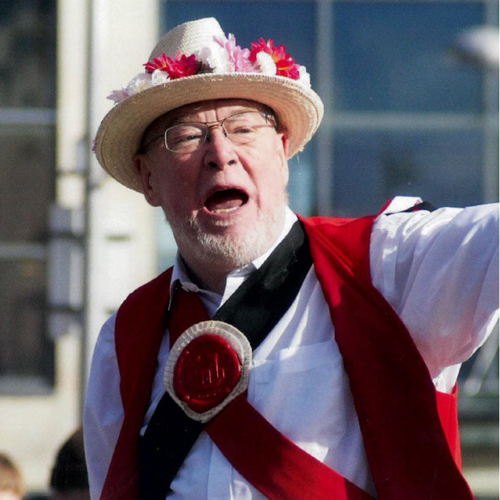 "Paul was a big figure in the Bristol Morris Men, where he was really loved by so many. They would visit him while he was in the Hospice, and even danced for him in the gardens! I decided that in 2021, on the 10 year anniversary of his death, that I would make it really special and get all of the Bristol Morris Men and their families involved in The Midnight Walk to celebrate."
If you'd like to take part in The Midnight Walk and join people like Sandra, book your place for Saturday 11th September.
Back to News