Rob cycles Tour de Bristol
19 Apr 2021
Fundraising Stories
Tour de Bristol is so much more than just a bike ride. Rob tells us why he is taking part:
"My spouse Lorraine had been discharged from hospital with a terminal cancer diagnosis. We didn't know how long she had left but St Peter's was there for us during our darkest days. Lorraine spent a week in the Hospice itself towards the end, but what she really wanted was to be at home, and they moved mountains to make it happen.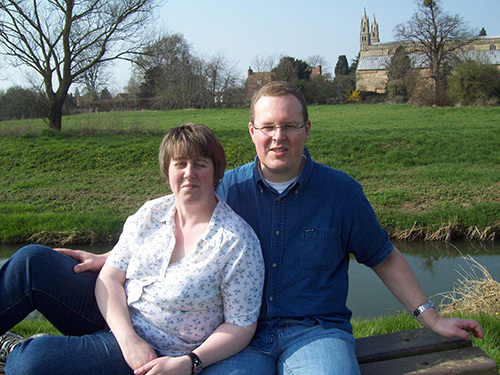 "I will never forget the support and kindness of the Hospice At Home team who visited our home and helped us on our journey, hard as it was and still is. This is my way of thanking all of them and repaying a tiny part of the huge debt I owe them."
If you haven't yet signed up for Tour de Bristol, there's still time and we have a few spots left. Every kilometre you ride, and penny you raise, directly supports people like Rob and Lorraine when they need it most.
Back to News